Gas Delivery Systems and Components
Iqualine specializes in dependable gas delivery systems which can handle gases used in various industries. Our products include gas cabinets, gas sticks, gas panels, valve manifolds, and VMBs. We are also experienced in quick-turn products and services with a competitive lead-time.
---
Quality Weldments
Iqualine offers reliable tungsten and metal inert gas weldments on a variety of materials. We can also perform Ultra High Purity orbital weldments on stainless steel and hastelloy on request.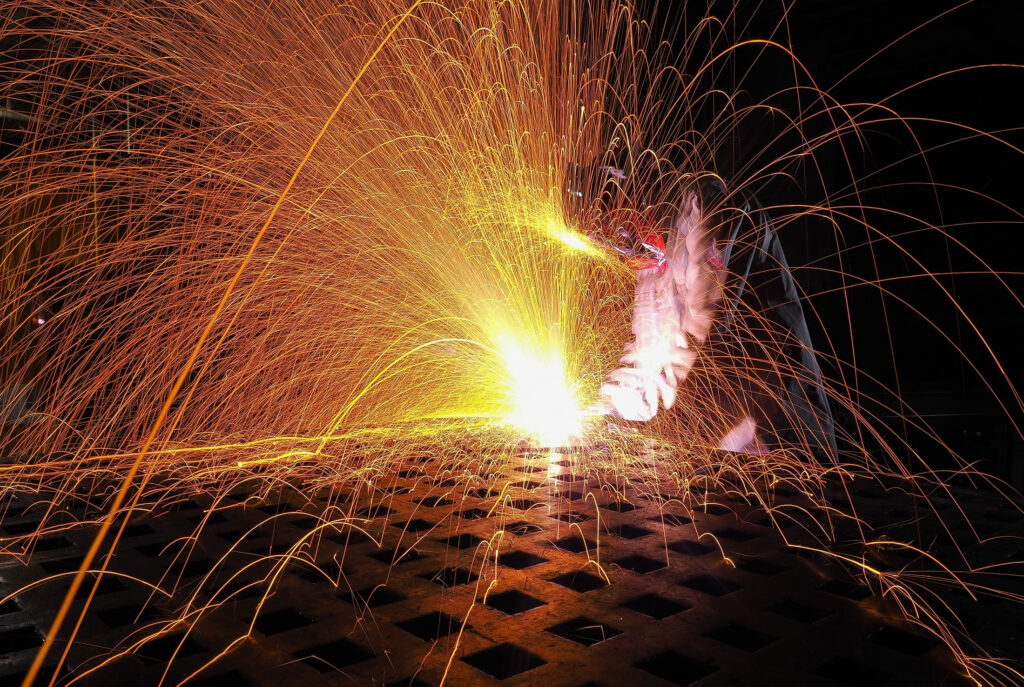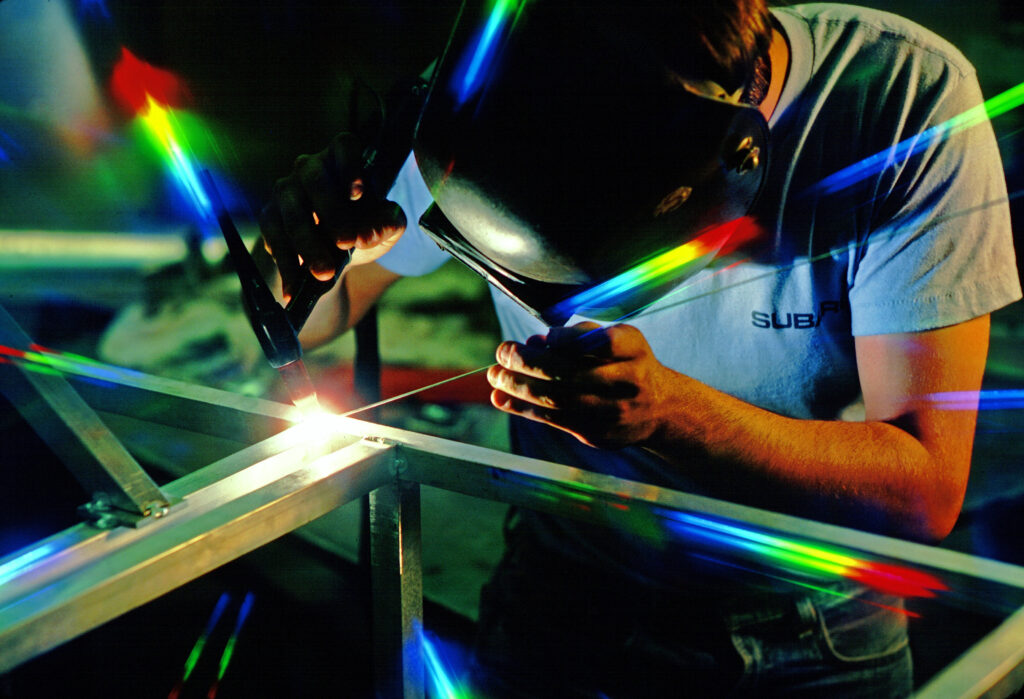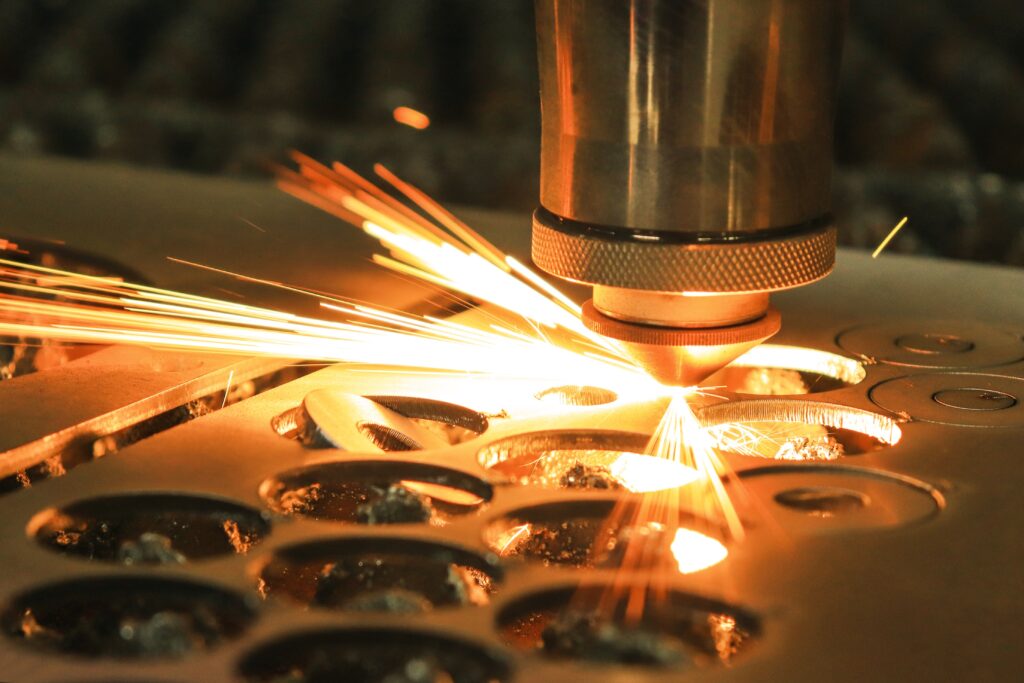 ---
Precision Machining & Sheet Metal
Iqualine is skilled in CNC, manual machining, and laser-cut sheet metal forming.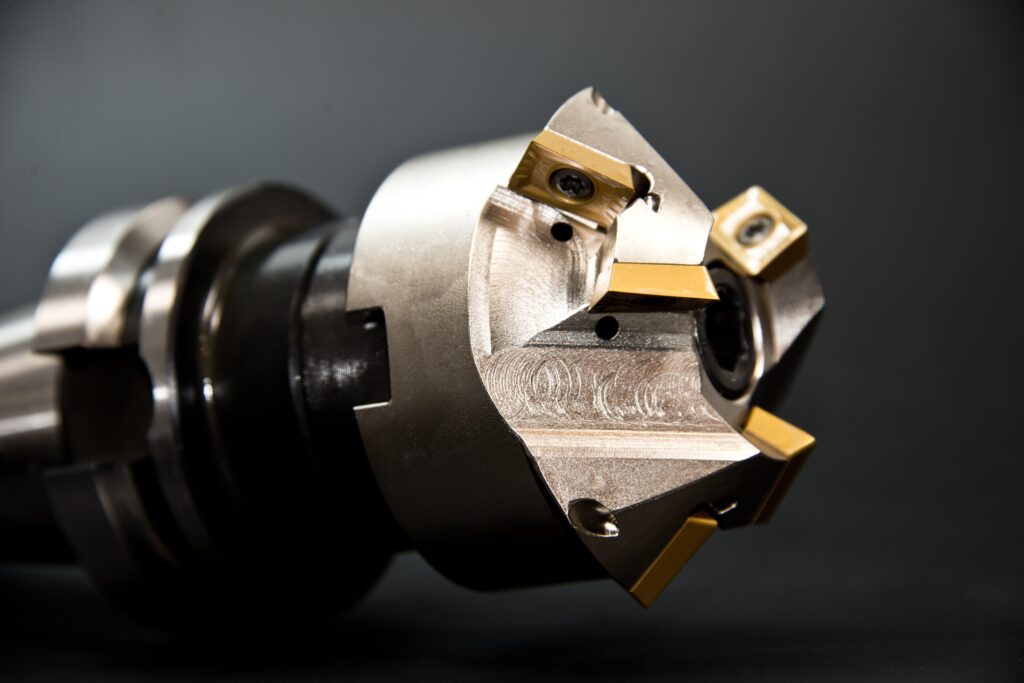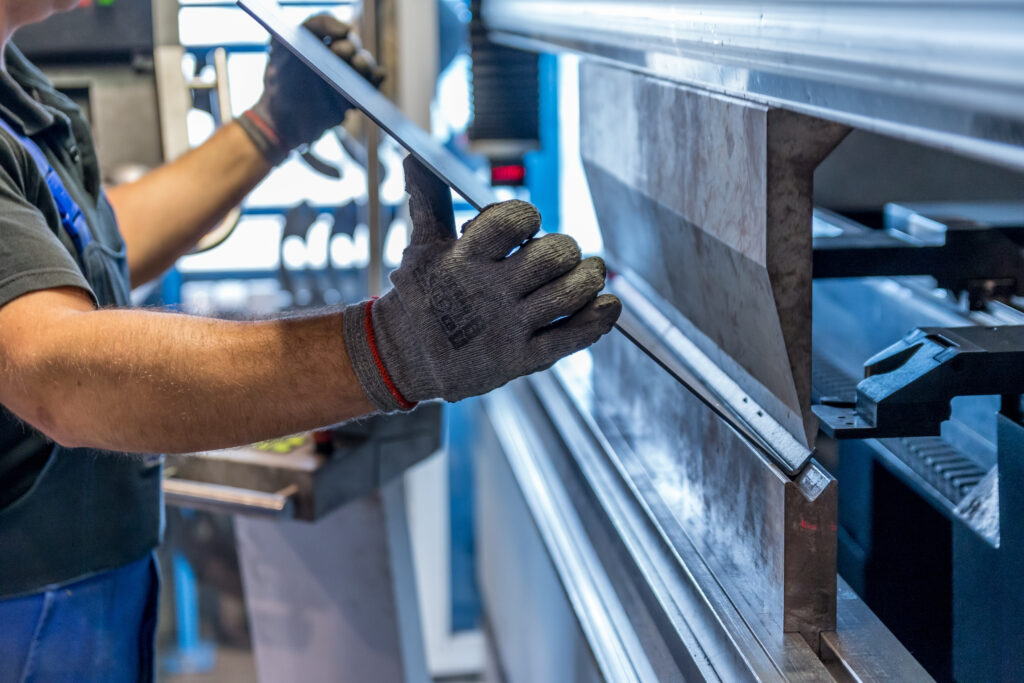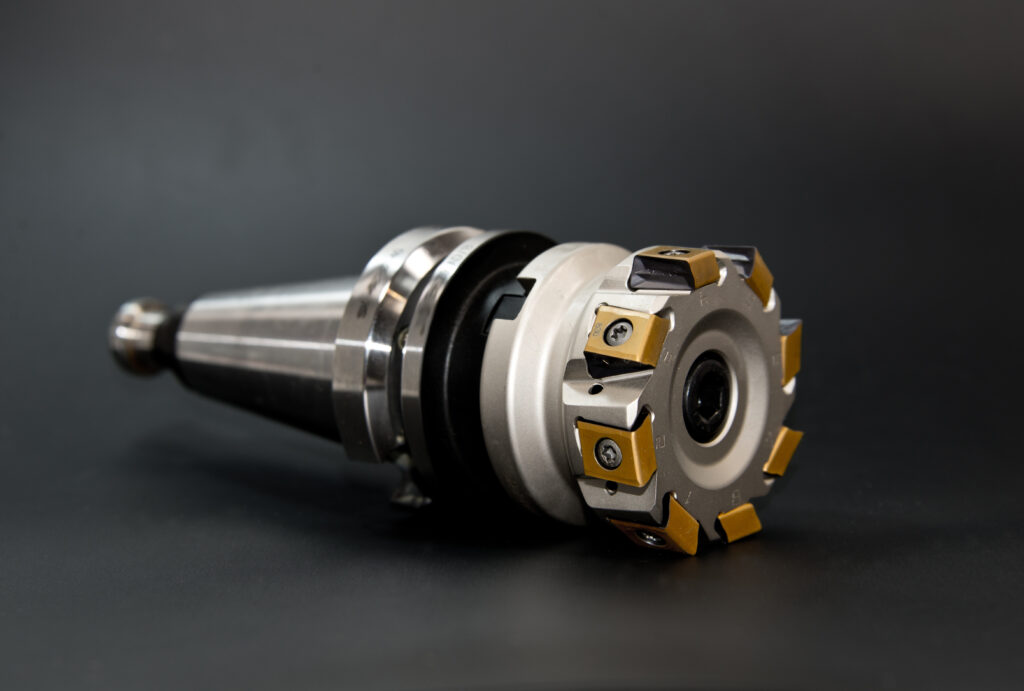 ---
Turnkey & Contract Manufacturing
We are experienced in electrical, mechanical, optical, pneumatic, and system turnkey assemblies.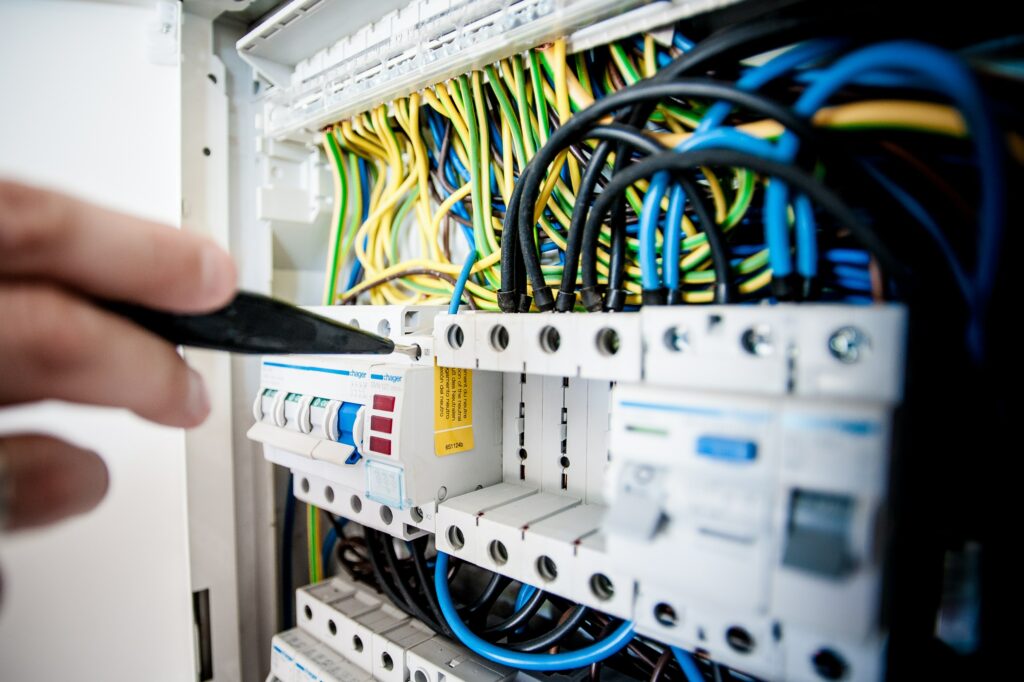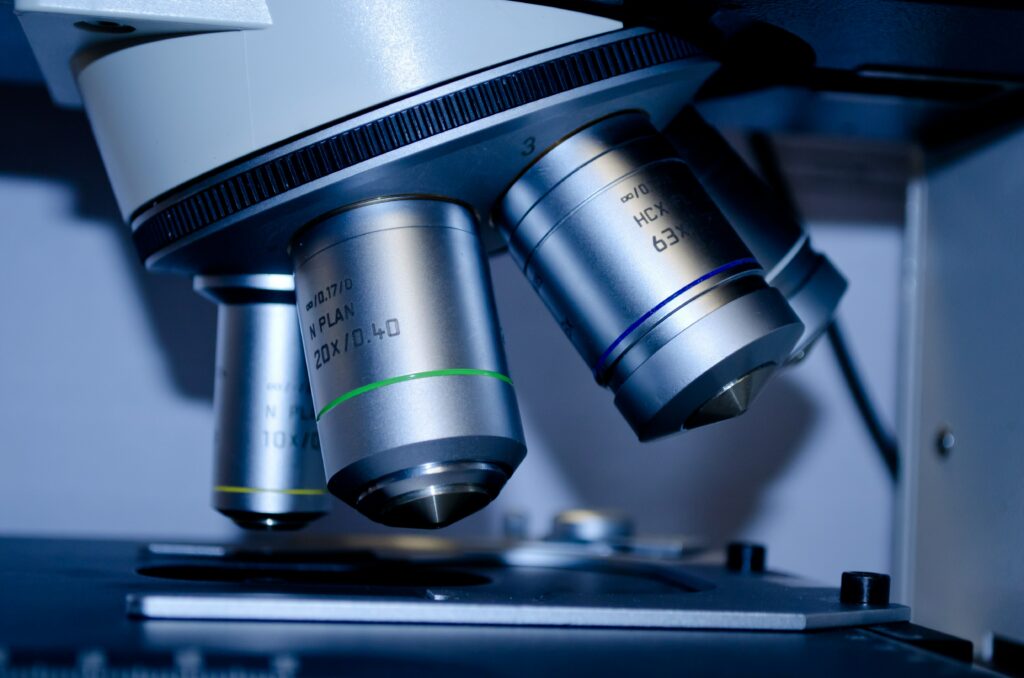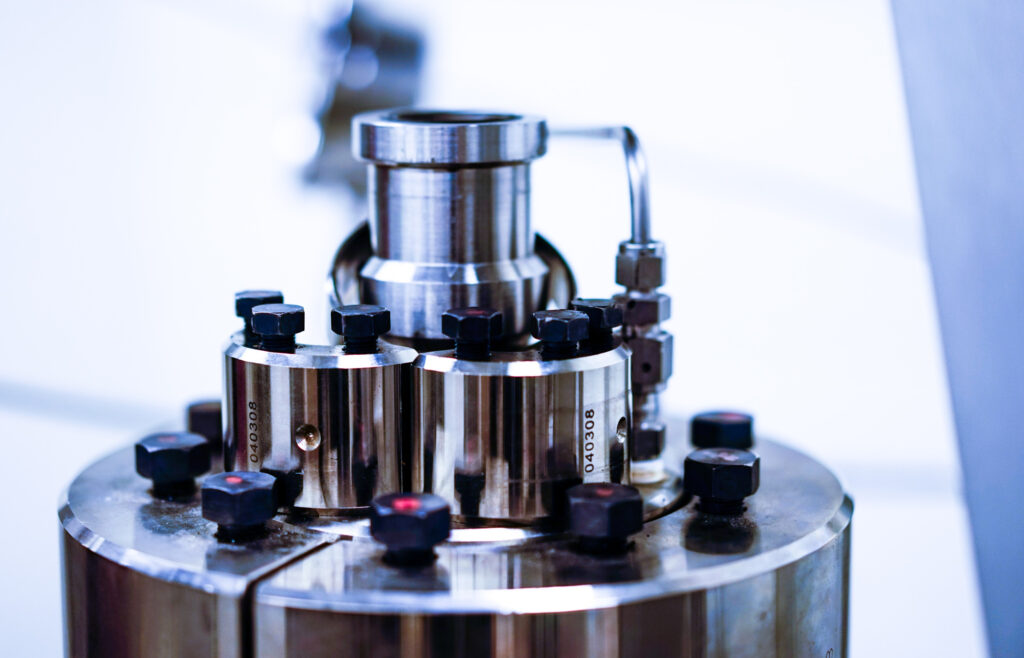 Services
Fabrication

Tube-bending
Sheet-metal (including laser-cutting)
CNC and manual machining

Leakage checks

Pressure
Helium
Hydro-static

Welding

Aluminum
Stainless steel
Copper brazing
UHP orbital welding on stainless steel and hastelloy
Industries
Iqualine is unique in its flexibility to collaborate with a diverse range of leading industries. We understand that our clients' needs vary widely; for this reason, our services are specially calibrated in order to provide comprehensive industrial support. Over the years, we have had the privilege to work with excellent clients and partners in many sectors, including:
Aerospace
Automotive
Battery
Bio-tech
Food
Lab support
Medical
Semiconductor
Solar
Contact Us
Send us your NDA and your requirements and we will help you with your next project! We understand the value of price and time to our customers, and we are always ready to discuss pricing and time requirements with our clients. Send us a line and allow us to assist you with your next project!
Our Suppliers